About us
Incredible cuts, colors and superb services since 2004, we are dedicated to offer the highest quality in service and hairdressing.Our hairdressing business has been focused on the needs of our clients for over 15 years to create the best possible results for you!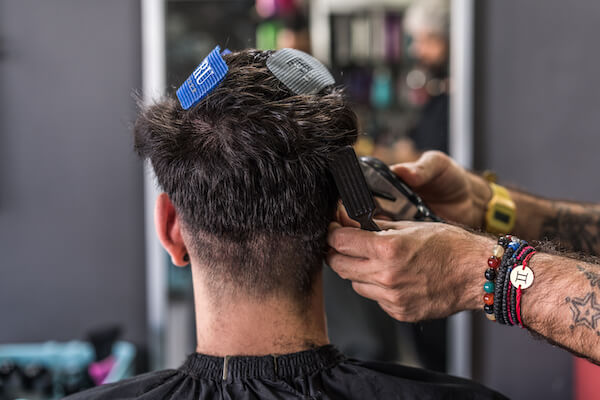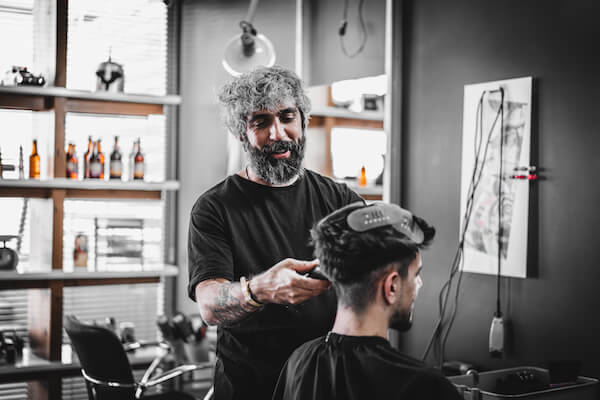 Why choose us
Red & Mohican offers a wide range of cut, color and hair care services. Red & Mohican Salon has a warm and welcoming atmosphere with the commitment to give each customer a LOOK they will LOVE!
Our services
If your looking for precision and that quality haircut then this is your place. Our highly trained stylers are very versatile and cut all hair types and styles.
Professional care
We have a large number of luxury products designed especially for you. Your styler will advise you which are the best for your needs.
0
Skilled Stylers
Visit Careers to become the 4th!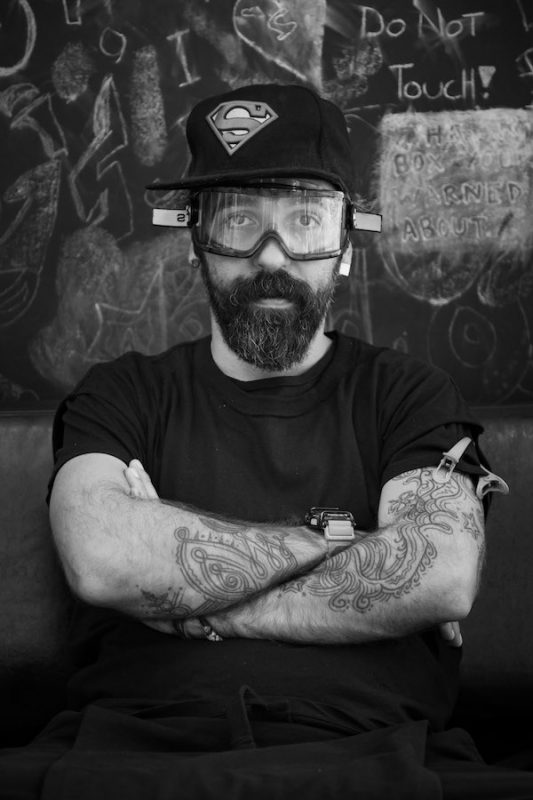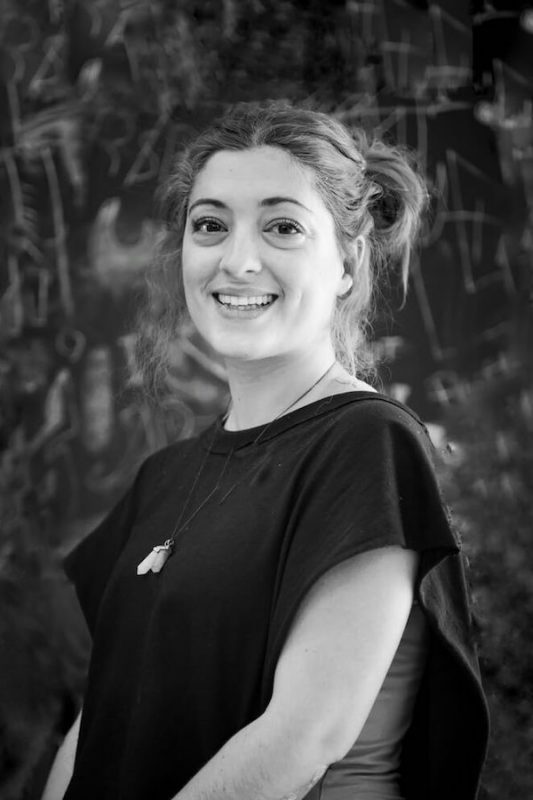 Katerina
Color Expert
Unicorn
Penelope
Top Stylist
Aussie